Imagination and the art of innocence
Lin Qi

0 Comment(s)Print E-mail China Daily, 04 03, 2018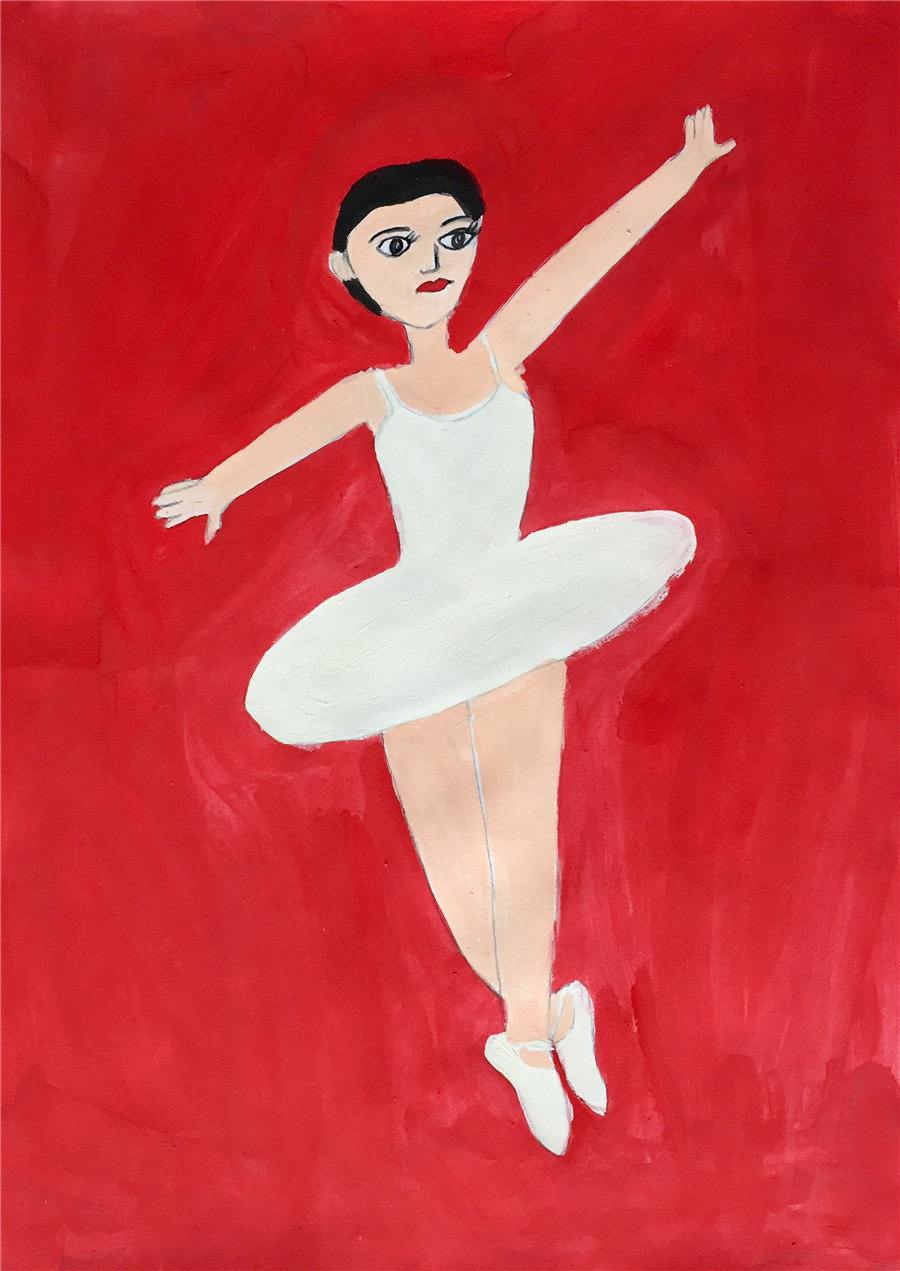 A painting by people with autism shown at Beijing Inside-Out Art Museum promote wider acceptance of the group of people and their families. [Photo provided to China Daily]
The United Nations recognized the first World Autism Awareness Day in 2008, calling for more attention to the day-to-day hurdles that people living with autism have to face.
The exhibition, titled Images of Innocence, features painters from all around China. Most are in their teens. Several of the artists have appeared in exhibitions in previous years.
The works show no indication that they were created by someone on the spectrum; they are as expressive and colorful as those by other young painters without the condition who have received formal training.
The exhibition's organizers hope to create a wider public understanding of the impact autism has on families, rather than focus on the prodigious artistic capacity of children with autism.
Chen Jiayi, the assistant dean of Tsinghua University Schwarzman College, who attended the exhibition's opening, says he is quite impressed by two paintings in particular: Terrified Daddy, which is reminiscent of Edvard Munch's The Scream, and another titled A Family of Artists, which was drawn using intensive line work.
He says the exhibited works are exuberant with imaginative perspectives that are free from the limitations of day-to-day experiences; and they ask the audience to communicate with these painters in a "fair" manner, rather than out of pity.
"They (the painters) speak out their values on their own, through their works," he says.