Trade increases between Lancang-Mekong countries and Yunnan
0 Comment(s)Print E-mail Xinhua, 01 19, 2018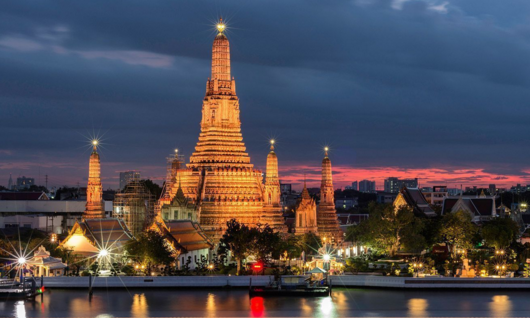 KUNMING, Jan. 18 (Xinhua) -- Trade volume between southwest China's Yunnan Province with five countries along the Lancang-Mekong River grew by 13.4 percent year-on-year to reach 81 billion yuan (about 12 billion U.S. dollars) in 2017, customs in the provincial capital Kunming said Thursday.
Trade between Yunnan and Myanmar is about 42 billion yuan, 52 percent of the total, it said.
The Lancang-Mekong River runs through China, Myanmar, Laos, Thailand, Cambodia and Vietnam, and serves as a natural bond linking the six countries.
In 2016, a regional cooperation mechanism was established among the six countries.
Kunming customs said it had carried out cooperation with customs authorities in these countries in exchanging information, fighting against cross-border crime and in customs clearing.